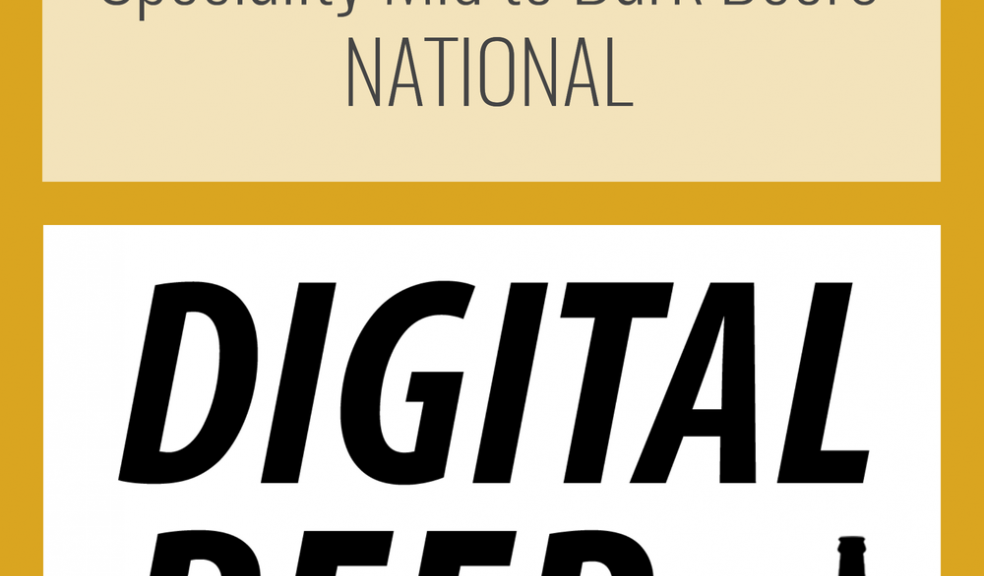 The Society of Independent Brewers (SIBA) annual Beer Awards has named Salcombe Brewery's Speyside Island Street Porter as the best beer of its kind in Britain. SIBA's annual competition, held digitally for the first time, attracted entries of just under 500 beers from more than 180 different breweries, into 15 beer categories. 
John Tiner, founder of Salcombe Brewery, comments "This is an amazing tribute to the creativity and technical prowess of our brilliant young brewers' led by Sam Beaman, in just our third full year of operation."
Sam Beaman, head brewer at the South Devon-based Salcombe Brewery, adds: "Our Speyside barrel-aged porter has picked up Gold in both the regional and national competitions, making it the best beer in its category in the UK.  This would be great news for the brewery at any point in time but especially poignant during this challenging period."
The brewery's popular golden ale, Shingle Bay, was also recognised by being awarded a silver in the regional awards.  The 2020 judging sessions took place via Zoom, with each judging 'table' captained by a trained beer sommelier, following internationally recognised guidelines around beer style, colour, aroma and flavour.
James Calder, SIBA's chief executive, explains: "The Digital Beer Awards are a landmark competition in the UK and open to all independent breweries, many of whom have massively increased the amount of beer they put into bottles and cans as a result of pubs being closed during the coronavirus lockdown."
James continues: "Even as pubs are reopening, it is unclear when beer competitions and judging sessions will be able to take place, so we have worked tirelessly to deliver a modern and safe way to find the very best craft beers in the UK."
Salcombe Brewery's range of barrel-aged porter ales is the latest development from the dynamic young brewery. Sam Beaman explains: "We are very excited about our new range of barrel-aged porter ales. We decided to age our Island Street Porter in three different types of barrel:  a Speyside whisky barrel, a bourbon barrel and a Madeira cask. The idea is that the wood in each barrel exudes different flavours, which balance well with our porter."
He continues: "We leave the barrels in our cellar for six months for these flavours to develop, then the aged porter is hand-bottled in numbers limited to 200 bottles per barrel and sold individually or as a pack of three. Porters are different from stout, they have a slightly sweeter finish and they are not quite as heavy or full bodied, making them more session-able than stouts. British maltsters are working hard to develop more roasted malts and I think that will play a part in the resurgence of  more traditional dark beers."
Salcombe Brewery's new Barrel Aged Island Street Porters will be sold as unique gifts in presentation sets and will be launched in the autumn in good time for Christmas.
Shingle Bay (4.2 % ABV) is a delightfully easy drinking golden ale that has a pleasant fruity aroma and a subtle crisp bite. The use of the pacific gem hop adds a complexity to the aroma with notes of blackberry and spiced fruit .
For further information on Salcombe Brewery Co. please visit www.salcombebrewery.com email  contact@salcombebrewery.com or call 01548 854888.  Follow Salcombe Brewery Co. on Twitter, Facebook and Instagram.