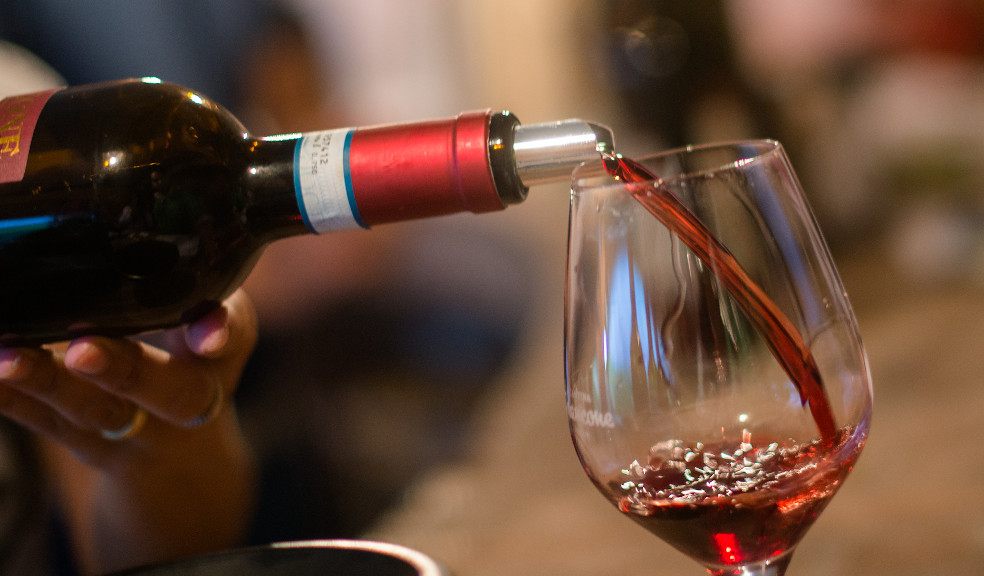 October is here, the evenings are getting darker and colder, and some of us are already thinking about Christmas. After all, it's been a heck of a year: we need something to look forward to. If you're already building your gift list – or thinking about which wines will go with your turkey – it's hard to go wrong with Barolo.
Barolo is one of Italy's finest wines. So fine, in fact, that it's often nicknamed "the king of wines". It comes from a small area in Piedmont in the north of the country, which is so famous for its wine that UNESCO named it a world heritage site in 2014.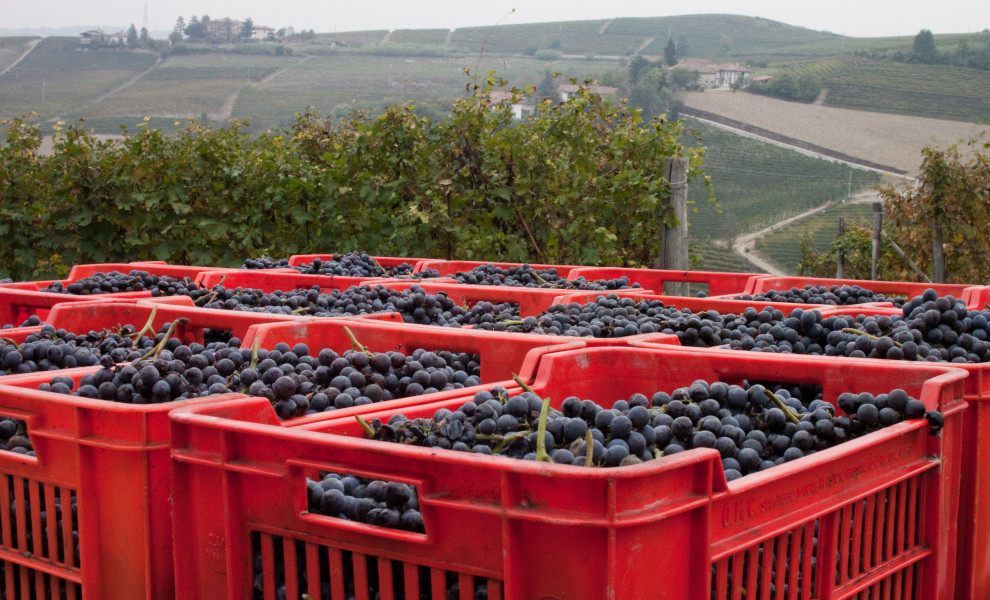 So what's so special about Barolo? Firstly, it's made from pure Nebbiolo: a grape renowned for its powerful tannins and complex flavours. Barolo often commands a high price because it's aged for up to ten years to let the flavours develop and become mellow.
If you try Barolo once, you'll never forget it. Some people describe this rich and hearty wine as tasting of "tar and roses". This simplifies things a bit, but is an easy way of saying that it's savoury, floral and aromatic. Each mouthful brings an overpowering mix of dried black fruits, sweet spice, smoke, leather and tobacco. It's no wonder so many Italians choose this wine for special occasions – after all, it basically tastes like Christmas.
Wine as powerful as Barolo can hold its own with a range of dishes, so it's an excellent option if you're heading to a fancy dinner party or bringing your own bottle along to a restaurant. It goes especially well with red meat: try it with bistecche alla pizzaiola (beef fillets with tomato sauce), braciola alla griglia (grilled beef roll) or meatballs with lemon and fennel. It's also ideal with leg of lamb. Stuff it with herbs and garlic – these unsubtle flavours can hold their own against Barolo's strong taste.
Barolo is a serious wine, and it often comes with a serious price tag. In the UK you can expect to pay anywhere from £16 to £220 for a bottle. The price will depend on the quality of the wine you buy, but splashing a lot of cash doesn't necessarily mean getting the best value for money. In fact, sometimes the best gems can be found in the £30–75 category which is why it's so great for gifting.
The most important factors to look at when choosing a Barolo are:
Where it comes from: is it from one of the cru villages, such as La Morra, Monforte d'Alba, Serralunga and the village of Barolo? These areas are renowned for producing the best examples of Barolo wine.
The year it was made: weather can have a big impact on how the grapes ripen. 2010, 2015 and 2016 are some of the best recent vintages while 2002, 2003 and 2017 were quite challenging
The winery: small wineries produce less wine, and are likely to be more picky about their grapes. Also check to see if they've won awards for their other wines and previous vintages. It's likely that this craftsmanship will extend to their most recent Barolos, too.
We asked UK Italian wine specialist Independent Wine for some recommendations on excellent Barolos at affordable prices. They assured us that each of these three suggestions, all from small family-run wineries, are bound to impress.
Francone Barolo 2016 – £34.92
This Barolo recently took home the Silver Medal at the Decanter World Wine Awards 2020, and is produced by the family-run Francone vineyard. The grapes are selected from vineyards in La Morra and Monforte, two of Barolo DOCG's best villages.
Francone Barolo 2015 – £34.92
An earlier example of the 2020 Silver Medal winner. Independent Wine still has a few bottles left of this limited run Barolo, with only three thousand bottles ever produced. 2015 was a fantastic year for Barolo, and this delicious wine has the potential to age for up to 20 years.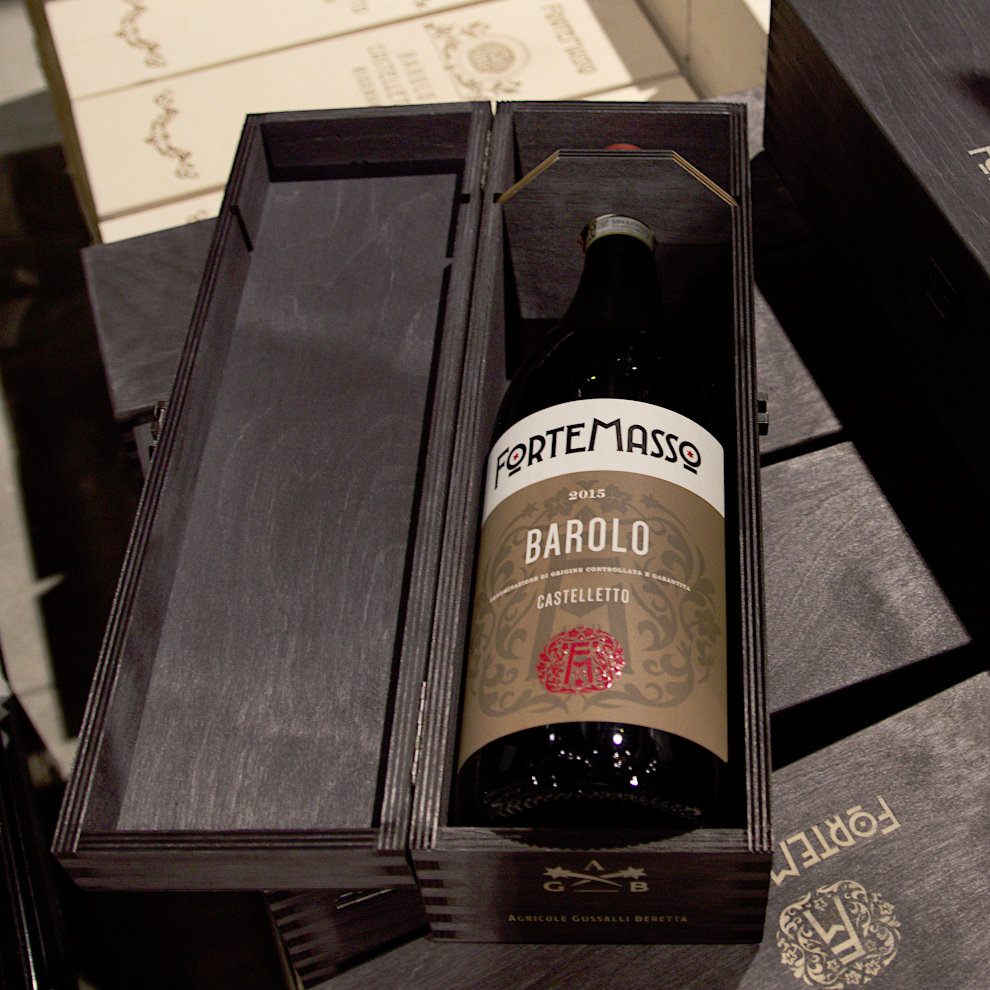 ForteMasso Barolo Castelletto 2015 – £42.07
Winner of Germany's Mundus Vini Gold award, this delightful Barolo comes from Castelletto in Monforte d'Alba: one of the most sought-after regions in the DOCG. Wine collectors will be happy to hear it could happily age for another 20 years.
Whether you want to impress the oenophile in your life or just treat yourself to something special this winter, it's hard to go wrong with Barolo wine. And, with such excellent examples available at great prices, there's no need to break the bank.