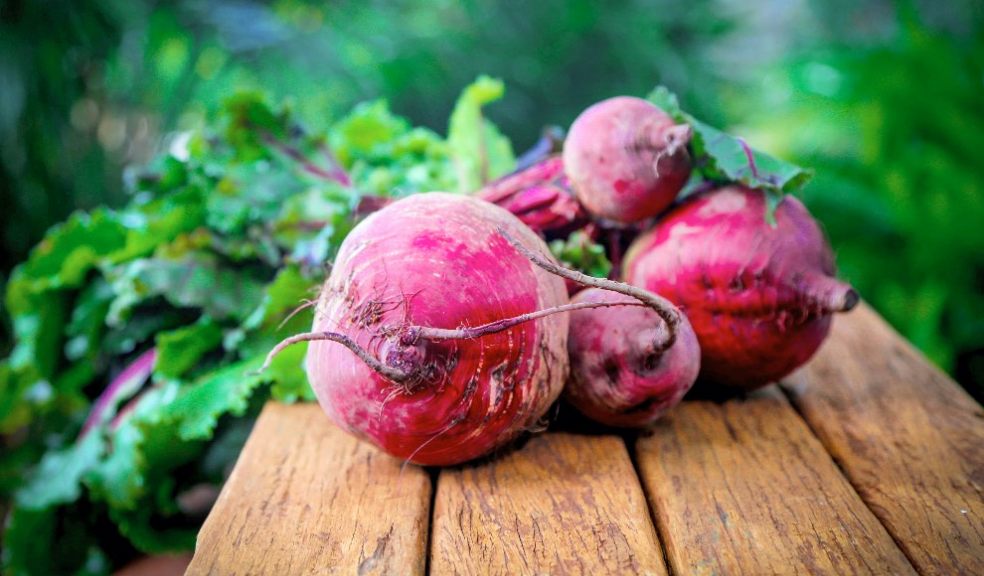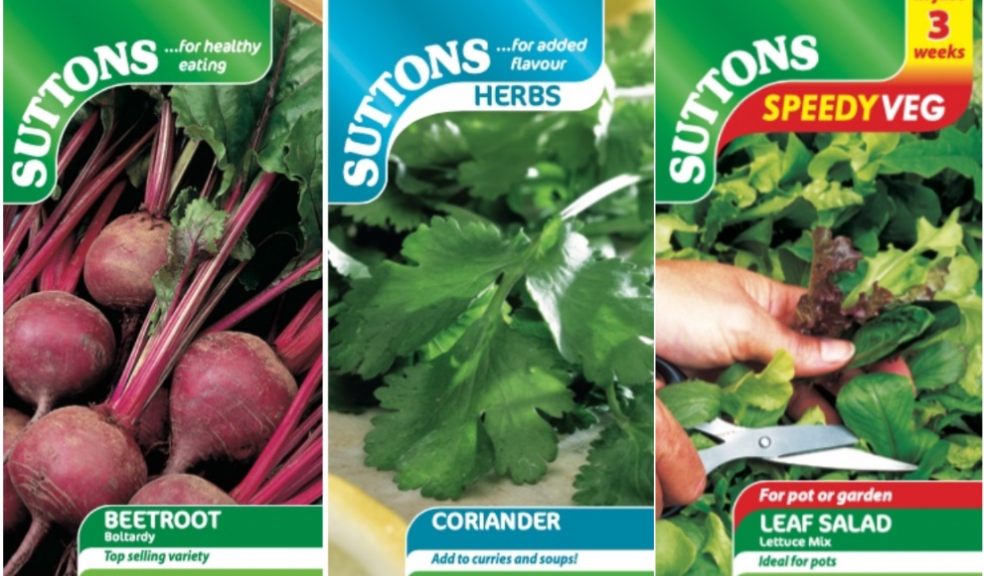 Suttons Seeds, the long-established supplier of seeds, bulbs, and other horticultural products, today released its figures of seed sales during lockdown (March 23rd to July 4th 2020 inclusive).  The data shows that Brits sowed a staggering 100 million lettuces, 25 million herbs and over 15 million beetroot seeds during lockdown! Suttons seeds sales saw growth of 2,500% on some days during lockdown, with nearly 80% of all seed packets sold during lockdown being vegetable seeds. With traditional gardeners typically purchasing their seeds early in the year, these figures highlight how the lockdown period encouraged traditional gardeners to grow more and inspired many brits to grow vegetables for the very first time.
Highlights of Sutton's seed sales during lockdown include:
Vegetable Seeds:                           
| | |
| --- | --- |
| 100 million Lettuce seeds       | Best Seller: Lettuce Seed Mix: 22 million seeds sold |
| 15 million Beetroot seeds        | Best Seller: Boltardy Beetroot 3.5 million seeds sold    |
| 25 million Herb seeds            | Best Seller: Coriander seed mix 1.5 million seeds sold |
The number one best-selling lettuce seed, the lettuce seed mix, is a blend of Cos, red-tinged Batavia and Oak-leaf lettuce varieties. Easy to grow at home on a sunny windowsill, patio or balcony, you can get up to 3 crops from the same sowing and lettuces are ready to eat in just 3 weeks.  Being many people's first veggie crop, quick and easy lettuces can add the perfect flavour to homegrown salads. Sown between April and August, lettuces can be harvested between May and October for delicious salads throughout the summer.  No wonder lettuce seed sales sky rocketed during lockdown.
Boltardy beetroot was the second-best seller of individual seed packets sold during lockdown with over 3.5 million beetroot seeds planted.  The Boltardy, one of the most popular beetroot varieties, is an easy crop to sow from seed and ideal for beginners.  Being an 'RHS Award of Garden Merit winner', the seeds produce a great yield of deep red, globe shaped roots with excellent flavour. Popular with top chefs, beetroot is packed full of essential nutrients for a healthy diet being rich in potassium and folate and known to improve the immune system.
What's more, adding an exotic twist, Brits sowed over 1.5 million coriander seeds during lockdown. Adding a touch of spice to soups and salsas, coriander leaves are a famed ingredient in Indian, Middle Eastern and Asian curries and masalas. A relation to parsley, carrots and celery, Coriander is rich in Vitamin C, Vitamin K and has antioxidant properties.
David Robinson, Managing Director Suttons said: "Suttons was built on providing seeds for gardeners and during lockdown we've seen the trend shift towards sowing vegetable seeds.  In an increasingly developed and technologically driven world, we've seen customers taking solace in their gardens, reconnecting with nature and rediscovering the basic urge to provide their own food."
Michael Caines MBE, Chef and Patron of Lympstone Manor and one of Britain's most popular and well-known chefs said:  "It's heartening to see that beetroot has been a popular choice for sowing during lockdown.  The beetroot is a versatile ingredient, full of colour and nutrients with a wide range of cooking processes. Beetroots are full of antioxidants and nutrients including magnesium, sodium, Vitamin C and potassium. Beetroots, or beets as they are sometimes called, are a root vegetable that come in a variety of colours; golden, chioggia (striped), baby and red. They can be boiled, roasted, confit, soused, picked and even raw so with so much to choose from, they can really become a staple item in your own home recipes."
Click here for Michael Caines' Garden Beetroot Apple Salad recipe.