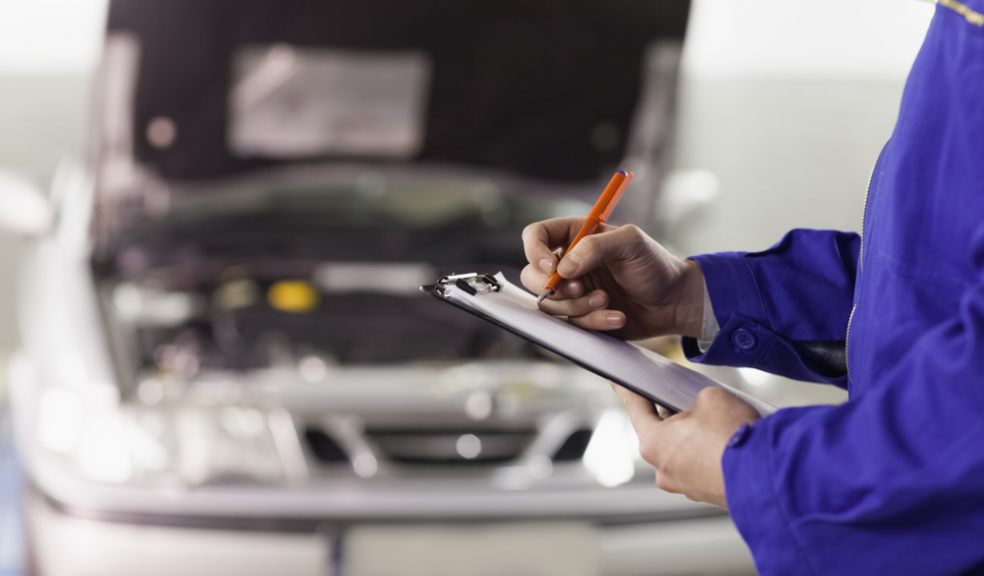 Speak to any petrolhead about car performance modifications and most will jump straight to engine tweaking. However, there are a myriad of other tweaks you can make to your car to improve its performance and help it run smoother. After all, there's more to car tuning than just engine maintenance.
A whole industry has sprung up from modifying cars and there are thousands of enhancements you can make to your vehicle — from changing the wheels and tyres to complete body kit overhauls. Making changes to your car can completely transform both its performance and its looks; plus, it can be tremendously satisfying, too. Read on for five top tips to enhance your vehicle.
Remove any extra, unneeded weight
While it might sound obvious, removing any extra weight from your car will have a dramatic effect on its overall acceleration, top speed and handling. Remove any junk you might have lying around your vehicle and also give it a thorough clean.
However, if you really want to strip weight from your car, think about other items like the spare wheel and jack. You could also consider taking out the back seats (so long as any family members don't disagree). In a typical car, the back seats weigh around 25kg so you'll immediately improve the power to weight ratio.
Also, if your car has electrically adjustable seats, think about replacing them with racing seats. Typical electric seats can weigh as much as 35kg, compared to just 12kg for racing seats. 
Other top tips for reducing weight include fitting lighter body panels, adding lighter wheels, carrying less fuel, swapping out heavy engine components and replacing glass windows with polycarbonate.
Consider changing your tyres
tyres are your interface with the road and choosing the right type can dramatically improve your car's performance. In simple terms, the softer the compound of the tyre, the faster it will heat and begin to grip the road. Soft tyres have massively improved grip over harder models, though they do suffer more from durability issues.
If you're in any doubt about the efficacy of tyres on a car's handling, just watch any Formula One race and see how far drivers fall back when they choose the wrong set. Tyres have a massive effect on the balance and handling of a car, allowing you to drive quicker and safer.
Choosing car tyres can be a bit of a lottery and can end up quite confusing, so think about consulting your local supplier for advice. Also, remember that slick tyres aren't considered road safe and are prohibited on normal roads and highways.
Modify your vehicle's cold air intake
Changing your car's air intake is one of the cheapest and easiest modifications you can make to improve its performance and boost power. Cooler air increases engine power and efficiency and extends the power band of your engine. Improving the air intake also intensifies the amount of oxygen available for the combustion of fuel. As cool air has a higher density of oxygen, the combustion process is improved.
The cold air intake system on a car must provide sufficient air to the engine under all conditions, from idling slowly to burning at full throttle. Standard air filters are made of paper which often restricts the airflow around your engine. Consider upgrading your air intake system to one made of cotton-based materials or perhaps even think about installing a cold air intake kit. Both will massively improve engine performance.  
Look at remapping your engine
Remapping your engine will unlock power that was automatically restricted during its production. Car manufacturers electronically constrain engines in an effort to improve vehicle longevity. This is aimed particularly at people who don't look after their cars or don't have them serviced regularly. So long as you intend to treat your car well, remapping the engine will release this previously regulated power and give your engine an extra boost.
Most modern cars are controlled by an internal computer system known as the Engine Control Unit (ECU). An engine remapping specialist can adjust the settings of this unit to improve performance or efficiency, or, in some cases, both.
Perform regular basic maintenance on your car
Looking after your car and doing regular maintenance is by far the simplest and most affordable way to keep it in tip-top condition. In particular, older vehicles will benefit from regular servicing and you could even look at having a professional engine clean-out to restore the best performance levels.
A badly serviced vehicle quickly loses power and you should also replace any worn parts and components. Regularly checking your gearbox fluid, oil and brake fluid will also help ensure optimum performance.