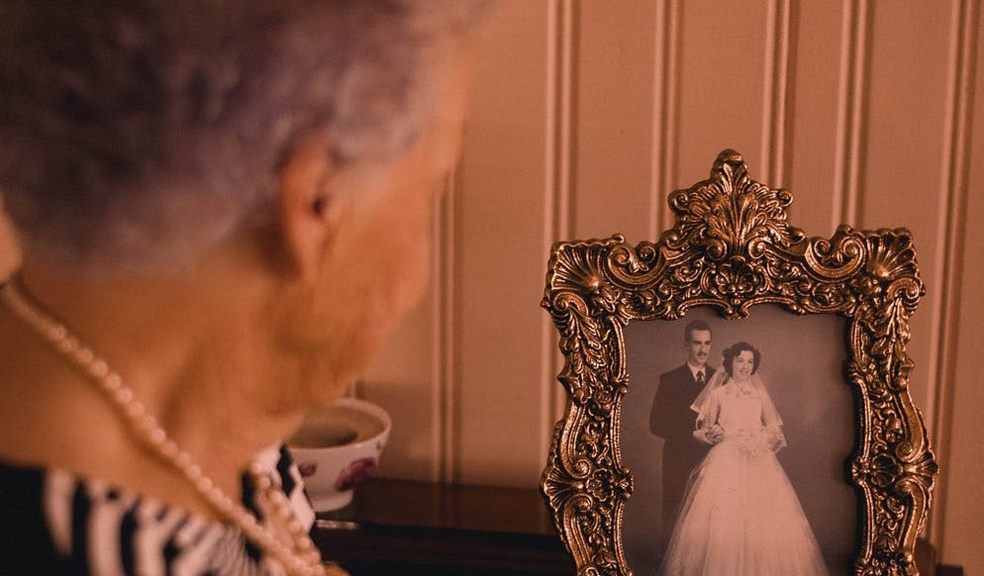 A SOUTH Devon home care provider says its carers offer vital emotional support to those who can't get out due to the coming cooler weather combined with the ongoing COVID-19 threat.
Guardian Homecare says once the clocks change, elderly and vulnerable people will stay inside more, and its carers are sometimes their only link to the outside world.
Catherine Porter, Manager at Guardian Homecare, which delivers personalised home care in Exeter, said: "The days are now getting darker and cooler, and this can often limit the amount of time our service users can get outside, if they can get out at all. They often don't want to, or can't, venture out in bad or wet weather, so our carers provide a vital lifeline for them to the outside world.
"Being stuck at home means they can't socialise in a safe social distancing way with friends or neighbours as they may have been doing during the warmer summer months, and they can't carry out the errands that they may normally do and there are no regularly organised clubs or social events due to ongoing lockdown restrictions.
"As well as providing support, our carers are often the only friendly face our service users will see each day."
As part of its aim to combat social isolation, Guardian Homecare matches personalities when pairing up its carers with service users.
If both parties have similar interests, they will be paired up, giving an elderly person someone they can trust and get along with every day.
Catherine added: "We are continuously working to battle social isolation. We believe providing emotional support is just as important as physical care and we are doing our upmost to make sure our service users don't feel lonely or isolated, especially in the winter months.
"We provide an invaluable service to the people of south Devon and new staff are needed on a daily basis to help us continue with our work. We offer free, full training and the opportunity for career advancement. We're also very flexible with working hours, so if anyone is interested in joining our team, they should give us a call  for more information."
Guardian Homecare employs nearly 200 domiciliary carers in south Devon to look after its service users in their own homes and is currently searching for 100 new honest and kind-hearted individuals to help add to its teams.
Catherine added: "Being a carer is a highly skilled, professional vocational occupation that is essential to the fabric of our society. With a job for life like this, people can start at the very bottom and work their way up and we will offer them full training and access to industry-leading qualifications.
"No experience is necessary to become a carer, as free, full training is provided. We offer new recruits a five-day training induction and a 12-week on-boarding programme working towards a care certificate. We also offer flexible working hours, both full and part-time, as well as competitive wages and generous holiday allocation."
Guardian Homecare offers training and the opportunity for internal advancement. Anyone who joins the team can create a career path using the different qualifications they achieve.
"It is a great opportunity for people to achieve a recognised qualification and they'll also be able to have access to exclusive discounts online and in-store from retailers including Tesco, Primark and Argos. It also covers holidays and electrical goods."
New recruits are given free uniforms, access to national staff discount scheme for many major brands, as well as 28 days paid holiday, paid travel between calls and paid mileage.
Anyone wishing to find out more about Guardian Homecare, should visit www.guardianhomecare.co.uk.