Are you a landlord who wants to maximize the profitability of your rental property? If you have invested in a property and you want to create a stream of additional income, you should know how to improve first your crib and make it marketable. There are several ways on how you can do this, and here are the most effective ways:
Be Green
Making your home green can be one way of boosting its value. Besides cutting down your expenses on electricity, having a home with simple, energy-efficient appliances and fixtures, and even installation of glass windows will make it bright and look spacious. In some areas or locations, it was observed that having a home with energy-efficient homes sells more, maybe because renters also think about how they can save on utility expenses. 
Extra Room
Have one extra room if possible. This can make more profit for you, especially if you are renting out rooms in your loft. Optimize room sizes and make sure that a room will not be too big or too small for your tenants. Having an extra room will also be one good point if you are renting out a house, your renter will have a room for their guests or make it as their storage room. If you do this, make sure that the design will still be the same as the home's entire theme or style. 
Outdoor living area
Modern living rooms are chic to the eye of home renters. They choose a modern living area with good lighting and interior. Another eye-catching feature you can add is an outdoor living area. This makes them feel that they would have a good rest outside the house. This can be more inviting if a garden is overlooking or there is a good view of the area. Make it ready for a night barbecue gathering, too. This can make more profit for you.
Improve Front and Back Yard
If you believe in first impressions that last, then you should be able to make your front and back yard look inviting. Something that will represent how nice it would be if they rent your property. You can include a nice landscape and brick pathways. This is the first thing that you might want to show your potential customer, make it look nice and if you are located in the United Kingdom, you can book a professional photographer near you to have a good photoshoot of your property's exteriors before the interior. This will make renters feel that you prepare the outside of your home as important as how you prepared the interiors. 
Pet Friendly
In one way or another, some renters will need to check if your place will allow them to have a pet. If you prohibit pets in your property, there is a low chance that you will get your potential customers to rent your place. This is a plus factor for you and a plus income if your place can be pet friendly. If you worry about the damages that can be incurred by their pet, then do not worry about this too much, you can include a deposit payment as a protection for any damages to your home.
Consider affordability
In the very first place, think about your goals of renting your place. You should be able to compete for profitability. From there you analyze how to rent out your property, whether for long term or short term. Some factors will affect this decision, one is the property location. If your place is located in a place where there are various tourist spots, or business establishments are accessible, or you are near a school you can make the rental rate a little higher. But if your location is quite far and renters need to commute, make affordable pricing for them since they will also be spending on travel fares or gas expenses. Another deciding factor is your target customers if these are employed or students. You would understand that students would rent a whole house and divide expenses among themselves, you can make it affordable for them depending on the number of paying renters. Or if they have a job, you make a fair price for them, too.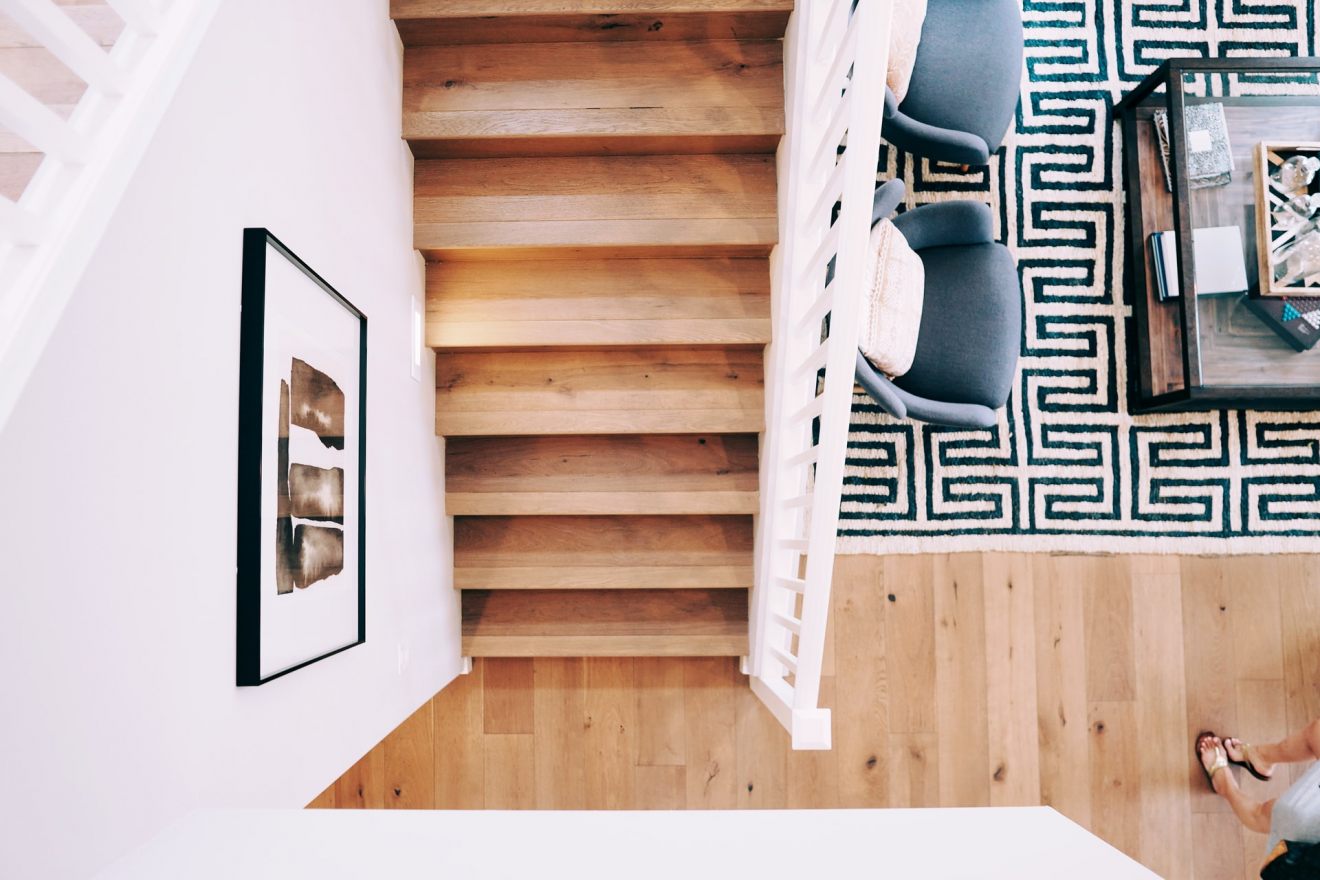 Whether your property is for a long term or short term lease, you would want to maximize your profit to have a high return on your investment. To be able to achieve this you also need to showcase your property's qualities, and it should be able to tell your potential renter, why he or she should rent your property rather than the other properties for rent out there. Remember, renters, decide based on rental cost and the home features or appearance itself. They will weigh things out, whether the value of their money is worth what they want to see and feel when they are already staying in your home.